Wood stoves
For Scan, heating is more than just a practical or aesthetic matter. We see our stoves as innovative pieces of furniture that suit a modern lifestyle.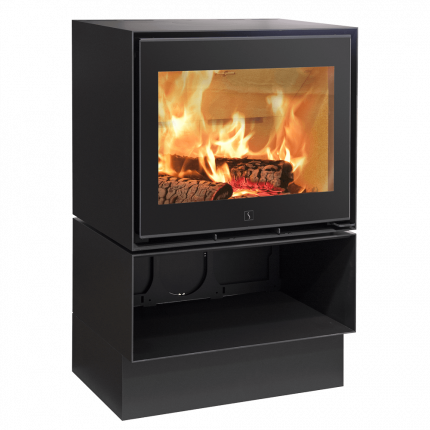 SCAN 1003
SCAN 1003 BOX VE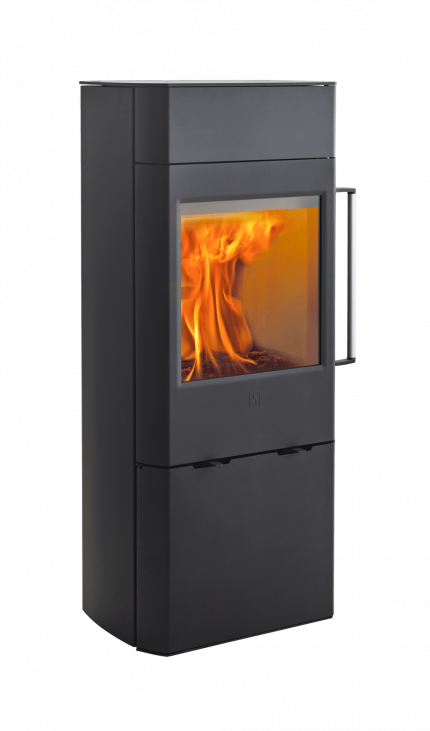 Scan 41-1 is without lateral windows.
Discover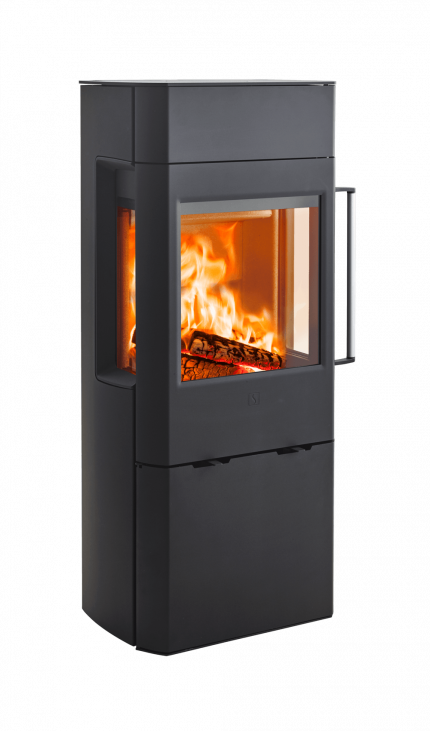 Scan 41-2 is with lateral windows for a better view of the flames.
Discover